The Telecommunications (Security) Act 2021: the future for network operators and equipment vendors
Are you planning your organisation's response to the Telecommunications (Security) Act 2021?
In our upcoming virtual event with special guest, former Digital Infrastructure Minister Matt Warman MP, we'll discuss the implications for network operators and equipment vendors now that the Act has received Royal Assent, and set out how you can get ahead while secondary legislation and Codes of Practice are being finalised in the next months.
The aims and key aspects of the Act
Why has the Act been introduced and what is the Government looking to achieve?
What organisations should be doing to prepare?
What can you do in early 2022? How might this differ for different organisations?
What will be the main challenges in implementing the Act?
What are the challenges for both government and industry? How can these be overcome?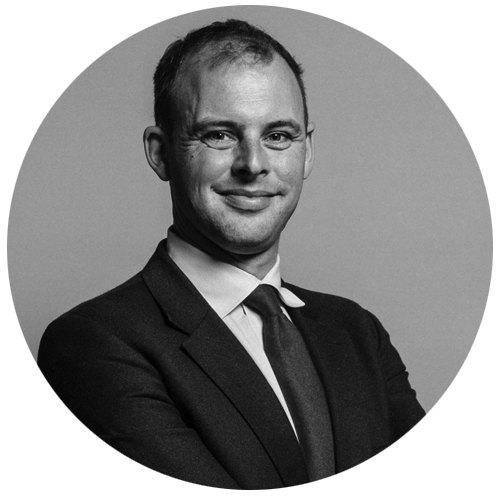 Matt Warman was first elected as MP for Boston & Skegness in 2015, returning with increased majorities in 2017 and 2019. Prior to entering politics, he worked for the Daily Telegraph from 1999 until 2015, focusing for most of the period on technology, leading coverage of Facebook, Google and Apple, and covering the launch of products including iPhones, the BBC iPlayer and the Apple Watch, as well as interviewing key figures including the founder of Amazon, Jeff Bezos, and Sir Tim Berners-Lee, the inventor of the world wide web. Matt's former ministerial portfolio covered mobile coverage, telecoms supply chain, cyber security, and the Building Digital UK (BDUK) and Gigabit Delivery programmes. He is continuing to champion these areas and his other interests from the backbenches.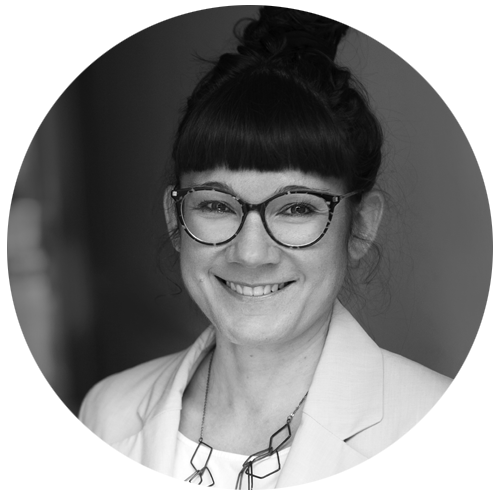 Seeking to act as an interpreter between technical and policy communities, Kat leads NCC Group's political engagement, government relations and lobbying work, educating policy-makers on cyber security and internal audiences on political developments and priorities, and shaping the business's operating environment.
Kat has an international understanding having studied in Germany and the Netherlands, worked in Argentina, Brussels and Strasbourg before settling in the UK. She takes a keen interest in the way the public and private sectors collaborate to improve cyber resilience, and is currently working on a campaign to make the UK's Computer Misuse Act fit for the 21st century. She is equally passionate about the global trends that inform how governments and businesses respond to cyber security challenges in an ever evolving interconnected world.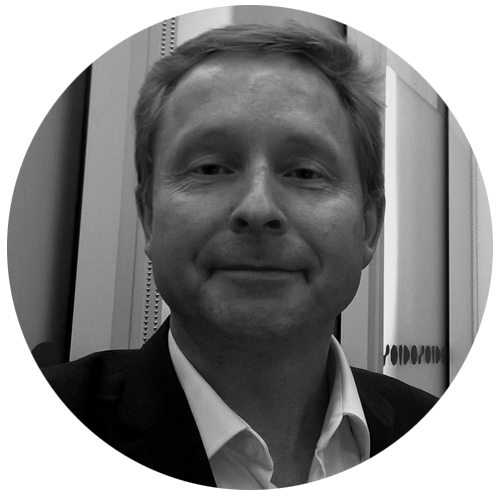 With 21 years in telecommunications, Chris has an extensive background in the sector both in private and public sector organisations.
Chris worked at Nokia in its mobile and network security division for 14 years, prior to joining the UK's lead Government Department for telecommunications (DCMS) working for its Telecoms Security & Resilience team. As part of his work for the department he liaised with representatives in the telecommunications industry focused on security, plus he led the development of a new security assessment framework now implemented in the UK.
At NCC Group, Chris engages with stakeholders across the telecommunications sector globally, this includes network service providers, equipment vendors, plus regulators like Ofcom and national technical authorities such as the NCSC. He also works with other sectors that provide Critical National Infrastructure which are subject to increasing regulatory compliance requirements.
With his global telecommunications insight Chris supports projects deliver on their security requirements, particularly in relation to their regulatory obligations.
Find out more about complying with the Telecommunications (Security) Act 2021
The recent Telecommunications (Security) Act 2021 means network operators need to act now to ensure they're working to meet these regulations.
NCC Group is here to help you get on the front foot and analyse where your gaps are.
We've prepared a downloadable e-book which explores what the Act means for you, including the practical tips that you can take to ensure compliance and increase your resilience to
ensure ongoing growth.